Lake & Country Specialists Since 1960
We cover Central Wisconsin and ALL of Adams & Juneau Counties from our Adams-Friendship Office at the corner of Main and Center Streets in downtown Adams. Put one of the BEST Real Estate Companies in Wisconsin to work for you today!!
Honest and Professional Service
Call Today!
Call us TOLL FREE at 1-877-508-2326, 608-339-9001 (Office), or 608-547-0468 (Cell).  Fax us at 608-339-8010 or e-mail us at whitemarshrealty@gmail.com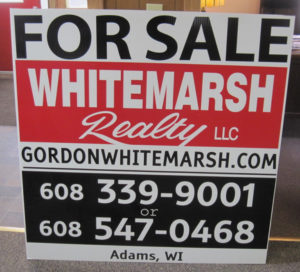 Visit Our Office:
100 N Main St. PO Box 516 Adams, WI 53910
By Email:
Or use the form below.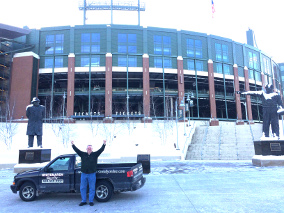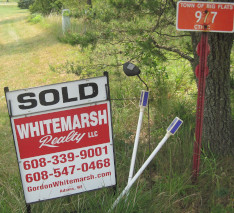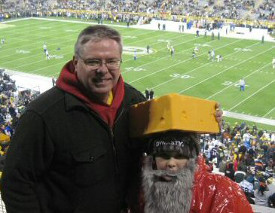 Located in Adams-Friendship in the heart of Wisconsin's Vacationland. Just north of the beautiful Wisconsin Dells and close to two of Wisconsins largest lakes: Castle Rock and Petenwell Flowages. Wildlife abound in beautiful country settings. Our area is truly a 4 season area with fishing and hunting, skiing and snowmobiling. And for you golf pro's there's a beautiful golf course in the morning shadows of Friendship Mound. We invite you to come visit our area, you'll be glad you did! Adams County Chamber of Commerce
Area Links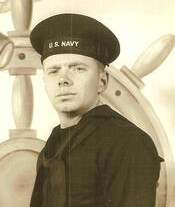 Gordon Earl Whitemarsh
1925-2012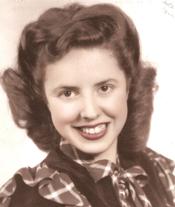 Betty J. Whitemarsh
1927-2013