New Price!


L6113 - Spring Creek Landing Lake Petenwell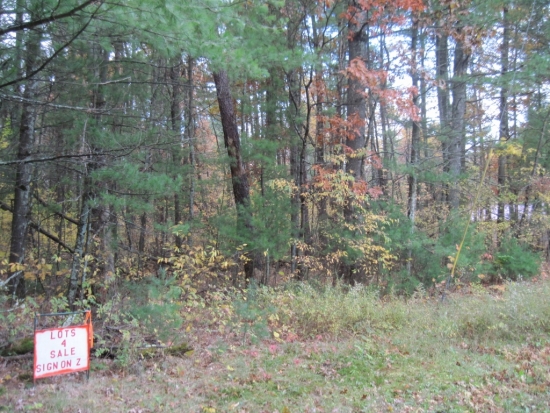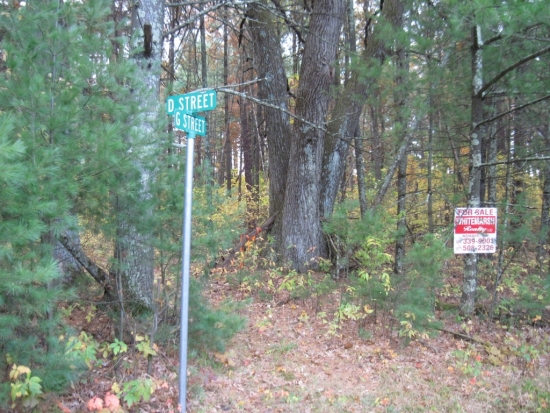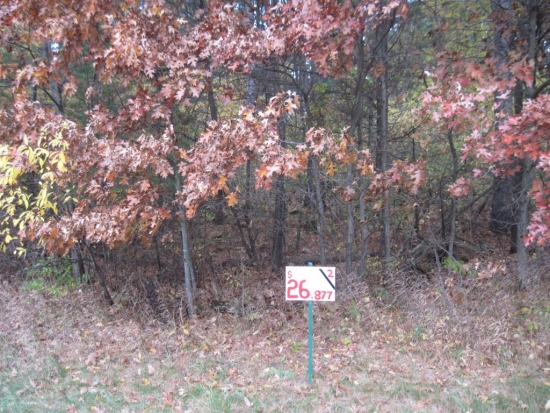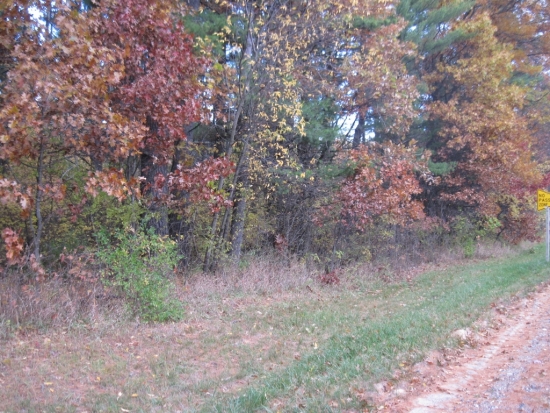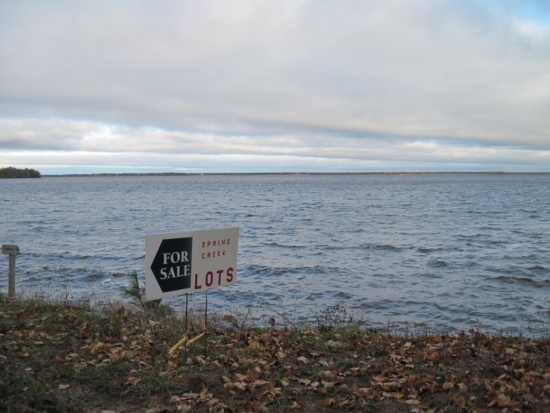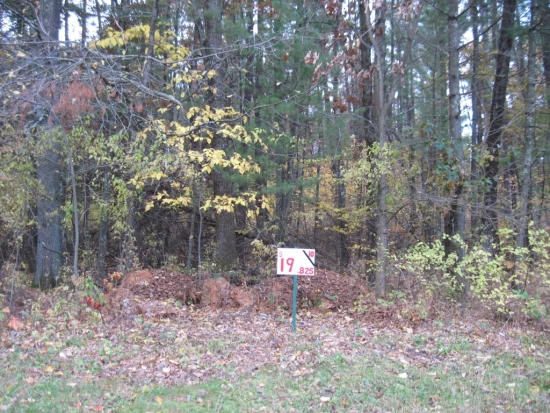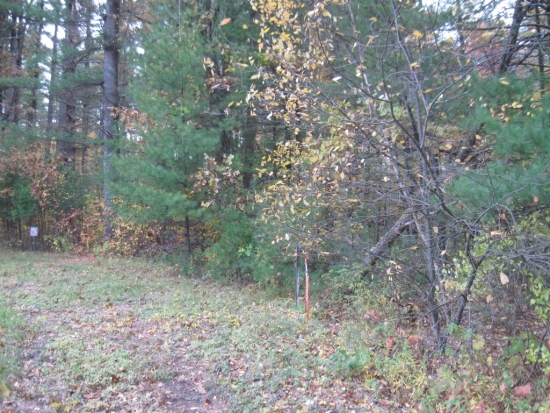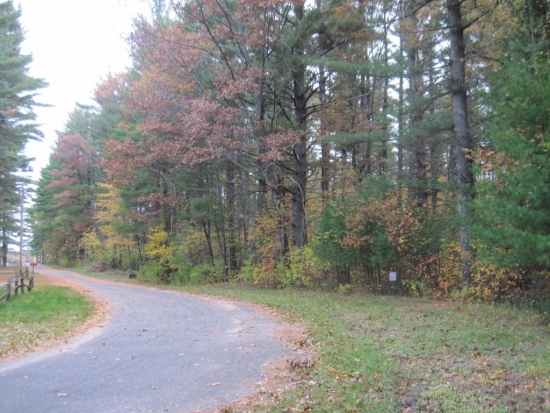 Property Description
L6113–SPRING CREEK LANDING–7 Beautifully Wooded Building Lots located within a short distance from Lake Petenwell in Monroe Center & the Adams County Lake Petenwell Park with access to Wisconsin's 2nd largest body of water! These 7 Heavily Wooded Lots would ideal to build your dream home! Your investment is protected by Reasonable Deed Covenants & Camping is allowed as per Covenants.
Lots 1 to 4 are located on County Rd Z
and Lots 8,9 & 10 are tucked away in the woods just south of Big Horn Dr on G Street & D Street.
Lot 1 1.57 Acres $9,000
Lot 2 1.94 Acres $14,900
Lot 3 1.94 Acres $14,900
Lot 4 2.07 Acres $14,900
Lot 8 1.57 Acres 14,900
Lot 9 1.64 Acres $14,900
Lot 10 1.26 Acres $12,000
Call Gordie Whitemarsh today at 608-547-0468 for maps of the property and copy of Covenants.
Location:
Monroe Center
Adams County,Wisconsin
Map
Get More Info On Listing L6113
Contact Whitemarsh Realty
We can help you make your dream of owning Wisconsin Real Estate a reality, we've been helping families find their dream properties since 1960. We serve Central Wisconsin and ALL of Adams/Juneau Counties from our office on the corner of Main and Center Streets in Adams-Friendship.